Rebuilding Lives.
Restoring Hope.
Are you homeless? Just out of rehab or jail? Unable to successfully manage your life? Live for Life can help.
Live for Life is committed to helping women gain control of their circumstances and create a new path. Using a self-help, empowerment approach, we provide shelter, counseling, mentoring, financial support, advocacy, and a safe, judgement free place for a new beginning. We work for social change through education, service collaboration, and institutional advocacy.
The voices of marginalized groups are often silenced so their stories go unheard. We've dedicated Live for Life Indiana as a resource where their stories can resonate with others in similar situations.  The name of our residential facility is New Beginnings & it continues to be a home for those who need a place to go in the most desperate situations.
Our goal is to empower women with the skills they need to live a life that is free of fear and to move forward on their healing journey. Live for Life is a supportive place that offers:
Liasons with DCS probation
Housing & Support
Financial Assistance
Mentoring without Judgement
Rehabilitation
Spiritual Renewal
Life Skills Development
Food & Nutrition
Communication
Donate
You can be the light that changes lives. There is always a need for financial assistance, new and gently used items, mentors and board members.
Today your gift goes further to save lives, defeat poverty, and help local women better themselves.   We rely on you for these 100% Tax Deductible donations. All donations are secure.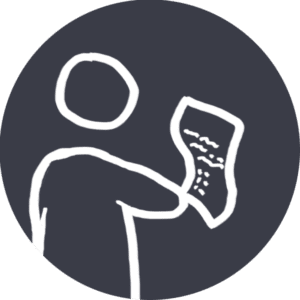 Mentor / Board Member Application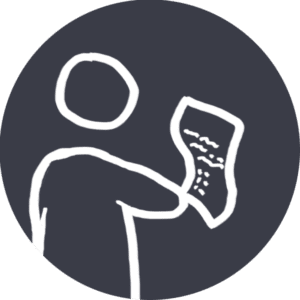 Mentor / Board Member Application
New Pillows
Personal Hygiene Products – Toothbrushes, Toothpaste, Soap, Women's Razors, Deodorant, Lotion, Shampoo, Conditioner, Tampons, Feminine Napkins
Gently Used or New Shoes
Zip Closure Sandwich Bags, Quart and Gallon Regular Plastic and Freezer Bags
Large Trash Bags
Cleaning Supplies
Laundry Supplies
Ongoing Live for Life Sponsor Form
"My name is Shawntel and I moved to Lebanon almost a year ago. I was beyond ready to have my life back! Moving not only to a new place but openly admitting that my life was unmanageable was one of the hardest things I've ever done/ The level of support and constant encouragement I was finally excited for my future. I'm in the process of getting my daughter back, my relationship with my son & family is better than ever and I'm a manager at work. This month, I will have a full year of continuous sobriety and am very proud of myself. I encourage anyone and everyone I know battling addiction to reach out and just remember there is help. I am beyond grateful for New Beginnings and always will be."
Michelle Cooney Standeford and Attorney Karen Young started the Live for Life Non-Profit and the New Beginnings Residential Project to support local women who need guidance through troubling times.
After Michelle lost her son to an overdose, her heart was guided to make a difference in her community and to "pay forward" the help she received during that devastating loss.   As the Director and Chief Advocate for Live for Life,  Michelle uses her connections & knowledge to provide housing, support and education for women.
Karen Young is a successful attorney who brings years of practical perspective and problem-solving abilities to Live for Life & the women it serves.  Karen's calm demeanor, organizational skills and invaluable legal advice provide hope for women who may not see that meaningful change is possible.
All of the Live for Life Board members contribute critical time, talent & resources.  Pictured left to right, these members include:
Tamie Morog – Secretary/Founding Board Member,
Michelle Cooney Standeford – President/Co-Founder,
Karen Young  – Legal Advisor/Co-Founder, and
Lorrie Monn –  Treasurer/Board Member.  Not pictured is Shaun Rainbolt – Board Member.